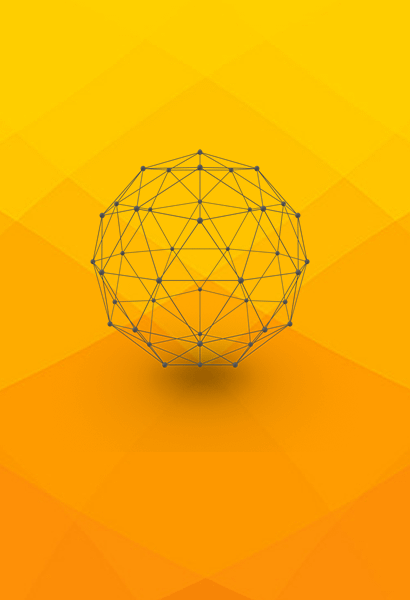 Design the Ultimate Customer Experience
Understanding psychological processes like memory, information processing, and cognitive biases can help make better UX decisions.
Design better websites by knowing human abilities and limitations
Apply human factors, cognitive psychology, and human computer interaction concepts in web design
Explain user behavior and anticipate the impact of designs with psychology
Go beyond usability guidelines to understanding their underlying reasoning
Attention

Factors affecting attention, how to get people's attention
Cognitive load: The effects of stress, interruptions, and multitasking
Multiple sensory inputs for communicating information
Adaptation to information overload

Visual perception

Visual acuity and discerning fine detail on screens
Typography, legibility, and color and contrast sensitivity
Contextual effects in perception, how people perceive relationships among groupings
Eye gaze patterns, where people look
The Human Mind and Usability
Memory and knowledge

Memory capacity, fallible memory
Short-term and long-term memory, information retention
Working memory to accomplish tasks
Law of practice and forgetting

Strategies for information retrieval

Recognition compared to recall, and why they matter
Associative priming and information scent affects time on task
How users select what links to click on

Mental models for predicting interactions and outcomes

People form schemas and scripts of concepts and activities
Considerations for mental models in interaction design
Perception stronger than fact

Language

Factors that influence reading and comprehension
Online reading patterns
Word and sentence processing
Scanning: Where people look and don't look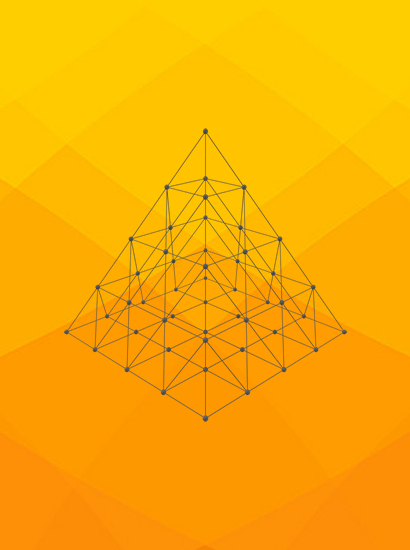 Apply psychology principles
Predict and understand how your customers think and act
Problem solving and decision making

Choosing between different possibilities
People's tendencies to choose the path of least resistance (minimize interaction costs)
How distractions affect cognitive processes

Emotion-driven behavior

Aesthetics and first impressions
Pleasurable and desirable experiences
Behavior is strongly influenced by unconscious thought, but it is often more predictable than you might expect.
Understanding the foundations of human cognition will help explain and anticipate user behavior.
If you're an executive or team member involved in interface design in your business role and don't have formal training in psychology or human factors, your work will benefit from understanding the theory that determines which designs work best.