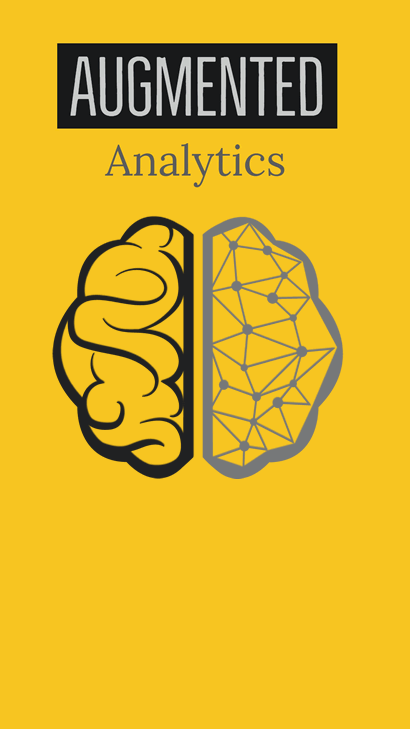 Smart Data Discovery Tools Help Automate Business Intelligence
Data and analytics leaders should plan to adopt augmented analytics as platform capabilities mature.
What is Augmented Analytics?
It's an approach which automates insights using machine learning (ML) and natural-language generation.  It;s the next wave of new technology in the data and analytics market.
Here are a few reasons why you should consider advanced analytics and augmented data preparation for your enterprise:
These solutions allow the data scientist and IT community to focus on strategic issues and special projects.
Accessible augmented analytics creates citizen data scientists* and improves accountability and empowerment.
Advances in smart data discovery and other sophisticated techniques and solutions can positively impact ROI and TCO (total cost of ownership).
These solutions produce better decisions, more accurate business predictions and measurable analysis of product and service offerings, pricing, financials, production and other aspects of business.
Augmented data preparation and related tools will improve user adoption, data popularity, social BI integration and data literacy.
* A citizen data scientist is "a person who creates or generates models that leverage predictive or prescriptive analytics but whose primary job function is outside of the field of statistics and analytics." ... By that standard citizen data scientists are power users