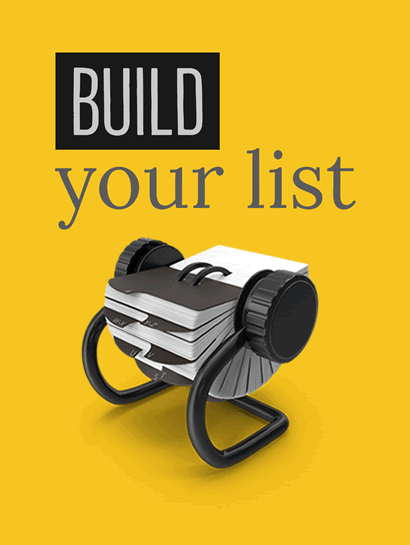 Keep your Customers with a Consistent Email Marketing Strategy
Did you know? For every dollar spent on email marketing, an average of $44 ROI is received.
Mix Organic, Social and Paid Campaigns
The best results from marketing is to leverage all forms, organic (content marketing), social marketing and sponsored advertising.
Remarketing is the subliminal approach to marketing existing customers and new visitors.